LV. 79 Occultist Soloing a boss

To those people that think Occultist is kind of lackluster, maybe this video will change your mind.

It's soloing a boss that normally take a party to take down. and that boss is 23.5mil hp looks like.

i set video to high quality so i can see easier, looks like the occultist isn't bad at end game lol.
ever so slightly, just because seeing how reactive the little bubble is to explode and self heal with decent ping is reassuring. when I tried that on CN it would always get too far away before I could burst it, but of course that's with 400 ping, so it's nice to see it's MUCH more reactive. I think this video also looks so good because the player is very skilled at not being hit, so he's not taking too much damage to need to heal it back up again.
that said though, my opinion comes more from PvP where they still seem to be lacking cc/kiteability/self preservation while trading it for some party buffs, and more than likely WILL be hit more. in order to self heal you must cast aoe things that have a slight delay in which you could already die, and they have no definite way to get out of sticky situations from what I see.. more so just ways to get into WORSE situations, like that body swap with an enemy or their teleport to their totem. If you're in a situation where your whole group is moving back quickly and your totem is the exact direction you don't want to be going.. then.. you're kinda SOL, right? Unless the body swap in light stance allows you to teleport to allies, that would be interesting.
Edit: nope, re-watched the video, it just swaps with an ally and removes CC effects from them. I suppose this COULD be useful if you put down your totem far back, jump in to save an ally, then port back to your totem.. so you still end up having to do extra things just to do what the spiritshaper or swordmage already could have gotten out of, while also putting your squishy self at risk. Lets you save an ally though~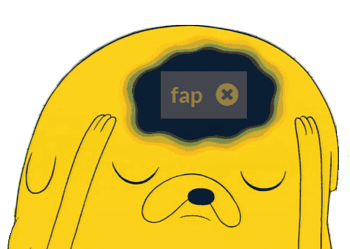 The post was edited 2 times, last by heroicfish ().