the occultist is a nice looking cc and Offset class


They're not a CC class.
Yeah might have misinterpreted that, probably meant buff class. Thanks for catching that
Buying founder's packs like: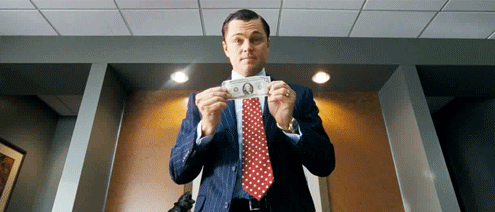 ☞ ͡°ل͜ ͡°☞ Head on over and Join Theory today ☜(゚ヮ゚☜)
Theory (39 Members)
Theory: 18+ Progression based PvX guild, focus on endgame with a desire to stand amongst hardcore guild while having the flexibility of a semi-casual guild. Recruiting those who want the same.